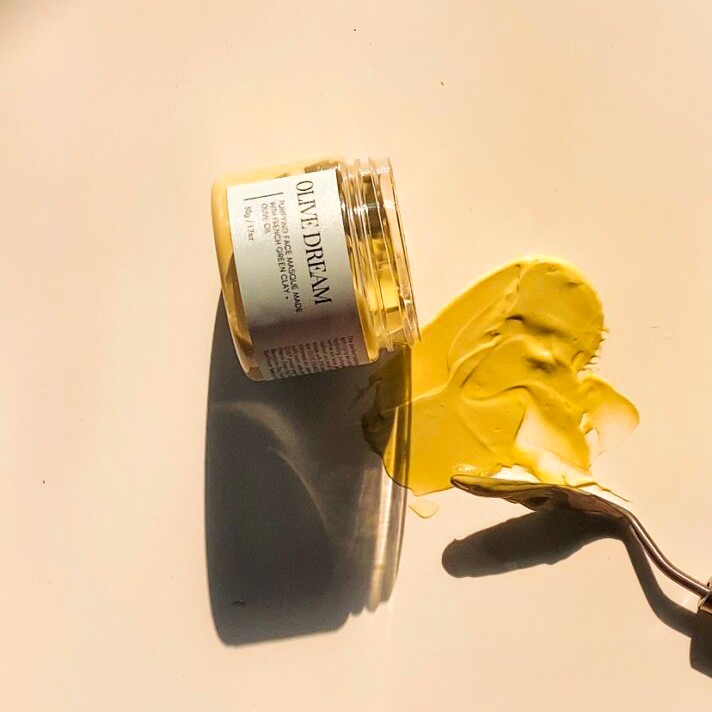 Clay is a locally sourced, effective and non toxic beauty brand made in Sri Lanka since 2018. We have a line of pure, bespoke, ayurvedic, result driven skincare made out of organic and wild crafted ingredients collected across Sri Lanka. The brand stands for honesty and purity. In today's fast paced, busy world, Clay's curated approach to handcrafted skincare offers a relaxing and indulgent premium skincare experience that delivers tangible results. Blending top quality ayurvedic ingredients, clay was built on months of holistic knowledge to provide a personalized, modern skincare range that can help us all to achieve samodosha – a perfect balance in our lives.
"This is my 5th order, and I just love the products! No other brand has worked so well for my skin.
Plus it's local and cruelty free and that's what makes clay so  precious."
– Roshini Abey.
Get in touch with us and leave your honest , transparent feedbacks!
Or, let us know your queries here, we will get back to you as soon as we can.
Share your glow with #clayskintreats
Please enter your access token.