WHAT IS

CLAY
Clay is a locally sourced, effective and non toxic beauty brand made in Sri Lanka since 2018. We have a line of pure, bespoke, ayurvedic, result driven skincare made out of organic and wild crafted ingredients collected across Sri Lanka. The brand stands for honesty and purity. In today's fast paced, busy world, Clay's curated approach to handcrafted skincare offers a relaxing and indulgent premium skincare experience that delivers tangible results. Blending top quality ayurvedic ingredients, clay was built on months of holistic knowledge to provide a personalized, modern skincare range that can help us all to achieve samodosha - a perfect balance in our lives.
80% of our products are vegan and 100% of our products are cruelty free.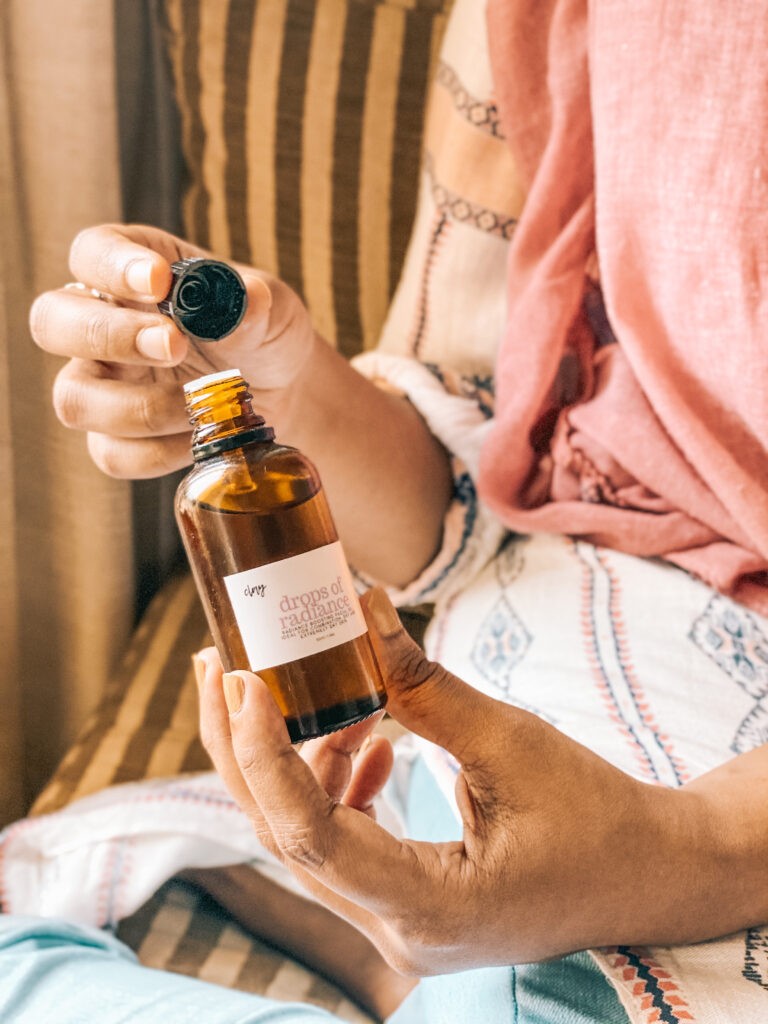 Helping you to choose the ideal products for your skin.​
Let's Talk about our values​ :
We believe that beauty should never come at the cost of another life. Hence, our brand stands out as one of the few cruelty free beauty brand from our little island.
Our Retailers
We, as a brand, are specific about who we want to work with. We love expanding our range to other local platforms that are rooted to and celebrate the essence of Sri Lanka.
Presenting our retailers. We are proud to be recognized as one of the very few  homegrown, local brands based in Sri Lanka. If you want to find or purchase our products through any other local stores in Sri Lanka, find the links to our local stores below.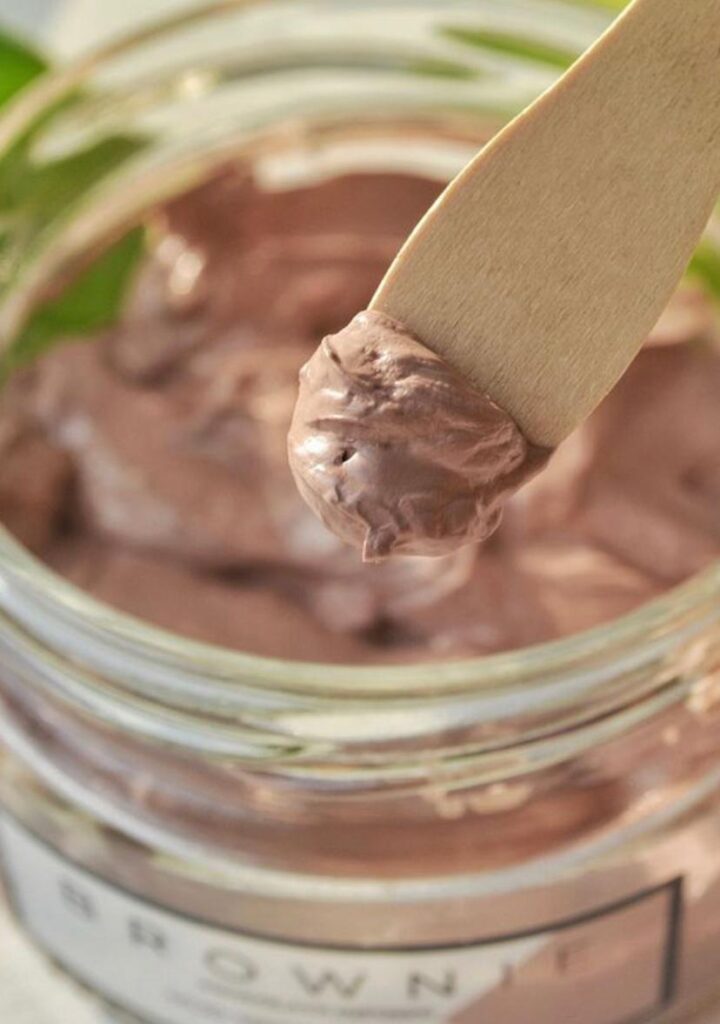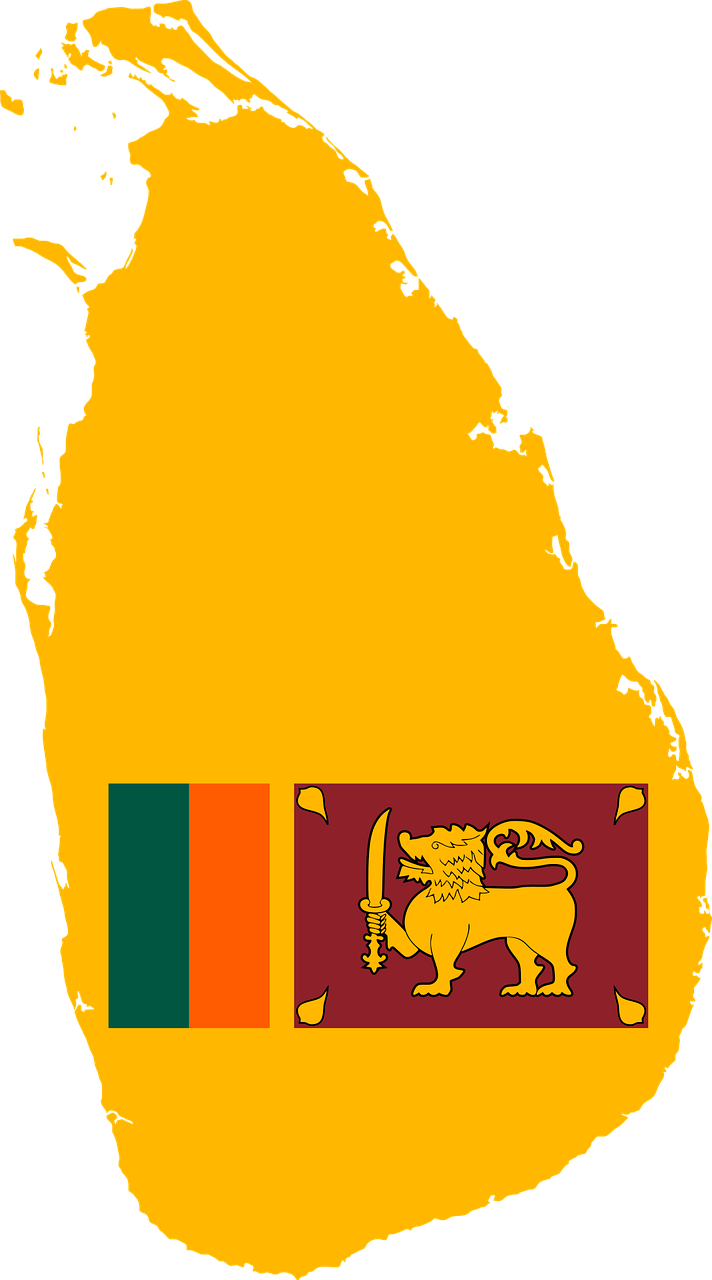 Islandwide Shipping
We deliver Island-wide and the shipping rates start from Rs. 250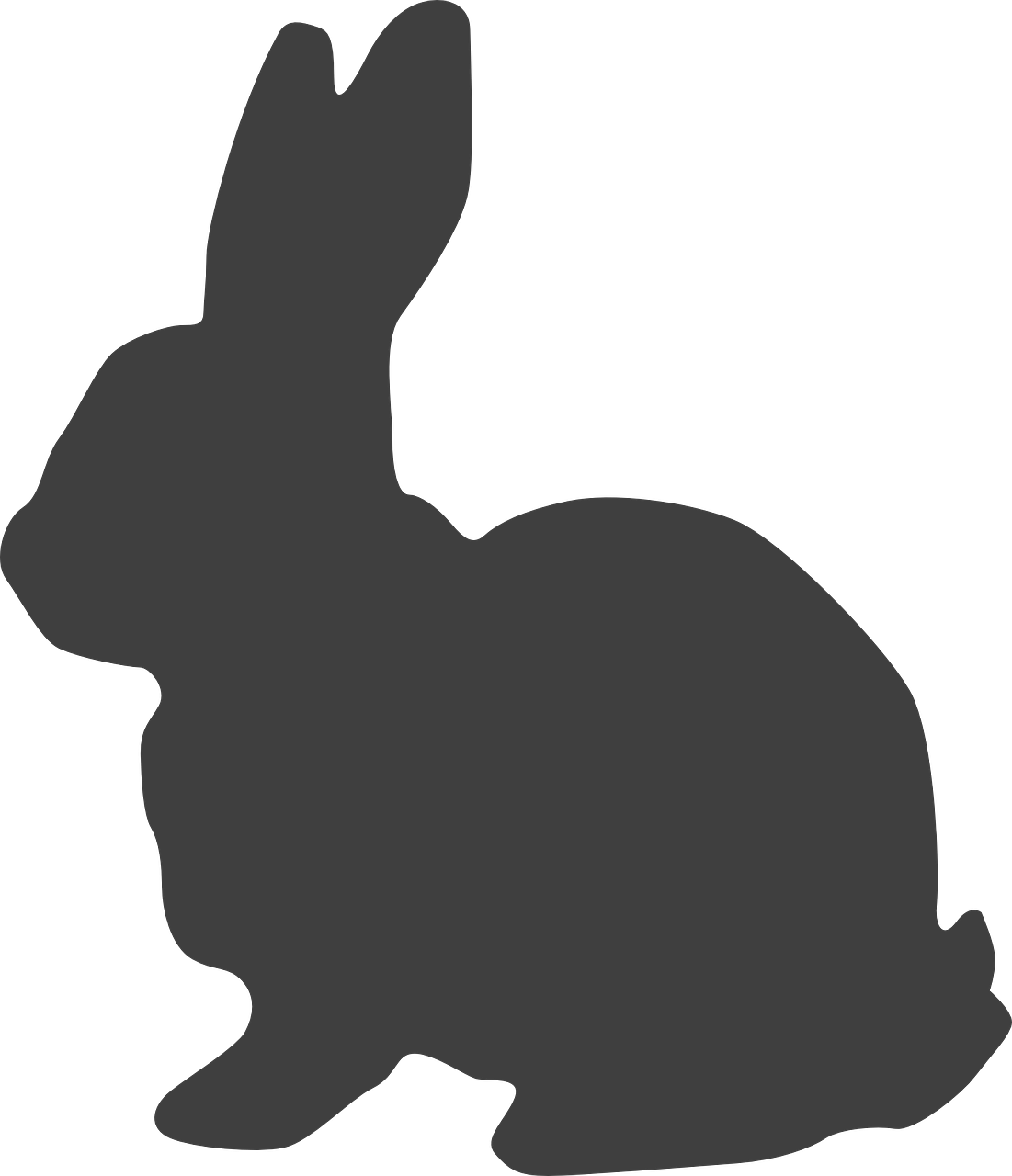 Best Quality
All our products are made with ingredients that are cruelty free. We focus on the quality and intend to deliver the best to our customers.

Secure Payments
Your payments are 100%
secure here.